Love it or hate it, this trend is totally happening!
And let's be honest, you have a pair of ugly sandals (or two) in your closet. So let's dig them out and get on the casually relaxed shoe wagon. Now for the trick…. making them look good. Check out these inspiring ways to take these sandals from frumpy to downright stylish.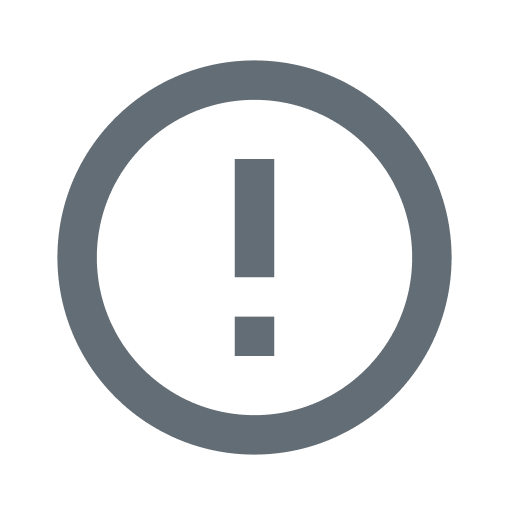 You make these look Good!

XOXO
Like Blessing-Co on Facebook
Some content on this page was disabled on December 27, 2016 as a result of a DMCA takedown notice from Jennifer Grace. You can learn more about the DMCA here: